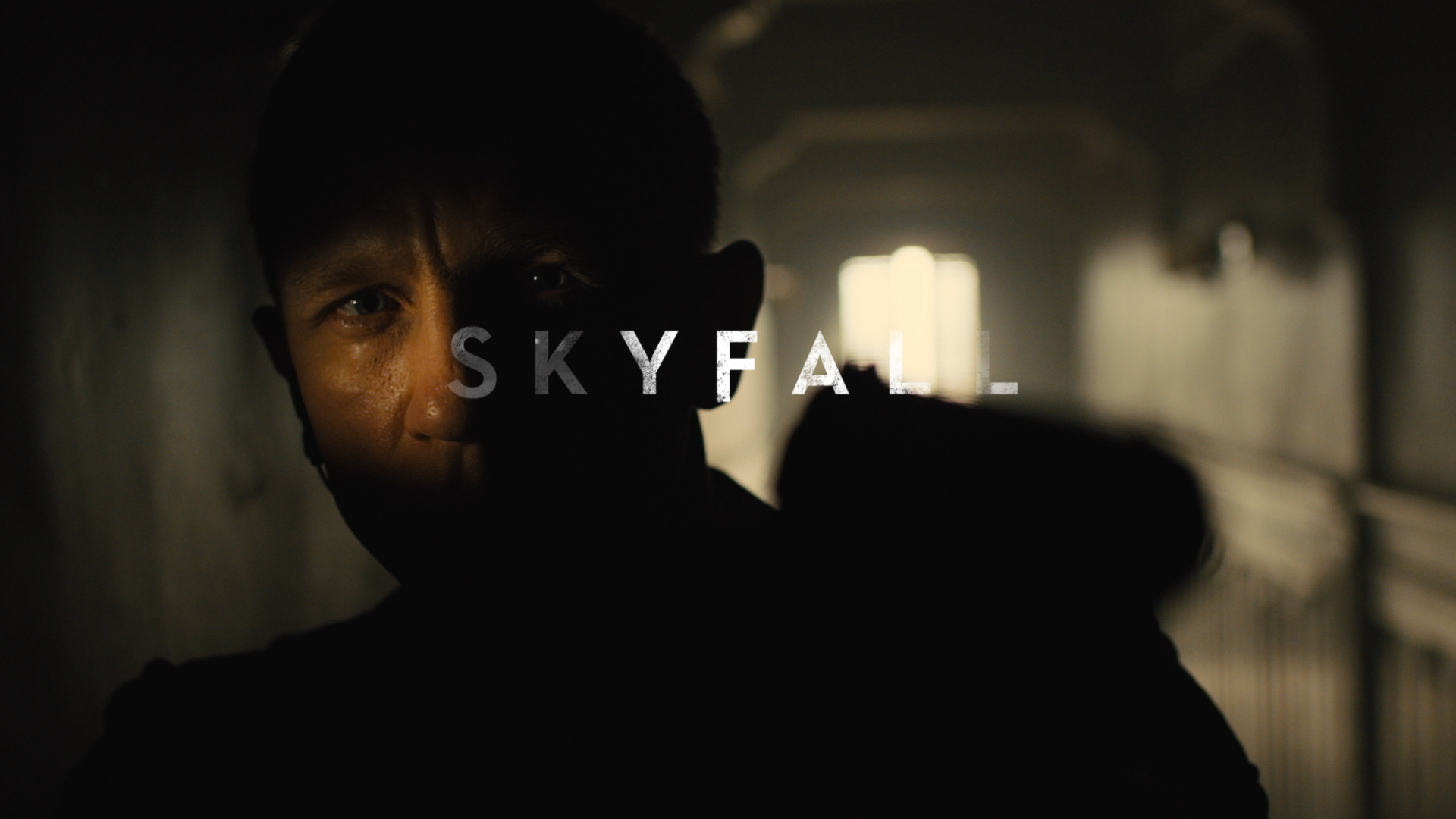 ---
Brief
Less Rain were approached to design the titles for the upcoming release of the James Bond 007 film Skyfall. We were particularly proud of this assignment, as Skyfall coincided with the 50th Anniversary of 007. The titles would be used on the worldwide release of the Blu-ray & DVD disks.
As well designing the menus, we were also commissioned to design & produce all graphics & sounds for the menus – including all loop sequences shown behind the menu.
Process
Interpretation of Brief
The product will need to:-
Be highly interactive for Blu-ray disks
Have a similar, but less interactive version for DVD
Work within the technical limitations of the encoding tools
Be localisable
Market Analysis
We analysed existing James Bond 007 disk titles, learning the mechanisms and naming conventions used by Fox Home Entertainment. Whilst the films portrayed the quality expected of the franchise, we felt that the titles often lacked the same quality. We aimed to produce the best titles possible – pushing the boundaries possible within the encoding tools available.
Sitemap & Wireframes
Lorem Ipsum delor sit amet
A few of the wireframes are shown below: –
Result